Handover of the project "Reconstruction of 110 kV overhead line "Serpukhov-Zapovednik"
10 June 2020
Construction
NNIAT LLC has performed and handed over to the Client construction, installation and commissioning works on the project "Reconstruction of 110 kV overhead line "Serpukhov-Zapovednik with tapping", 35 kV overhead line "Serpukhov-Reka" 5 commissioning and start-up complex for "South Electric Grid", a branch of PJSC "Moscow United Electric Grid Company" in Serpukhov district of the Moscow region.
The project included 2 stages:
1 - Works on the road of 3.24 km within the city boundary;
2 - Works on the road of 3.26 km outside the city boundary within Serpukhov district territory.
Along the whole road, supports, foundations, wires, wire cables, insulators and existing overhead lines hardware were dismantled, removed and disposed.
44 supports were erected, including:
14 - lattice poles,
15 - multisided intermediate, two-circuit
15 - anchor angle, three-circuit.

The fiber optic communication line was installed along the whole road.
Photo gallery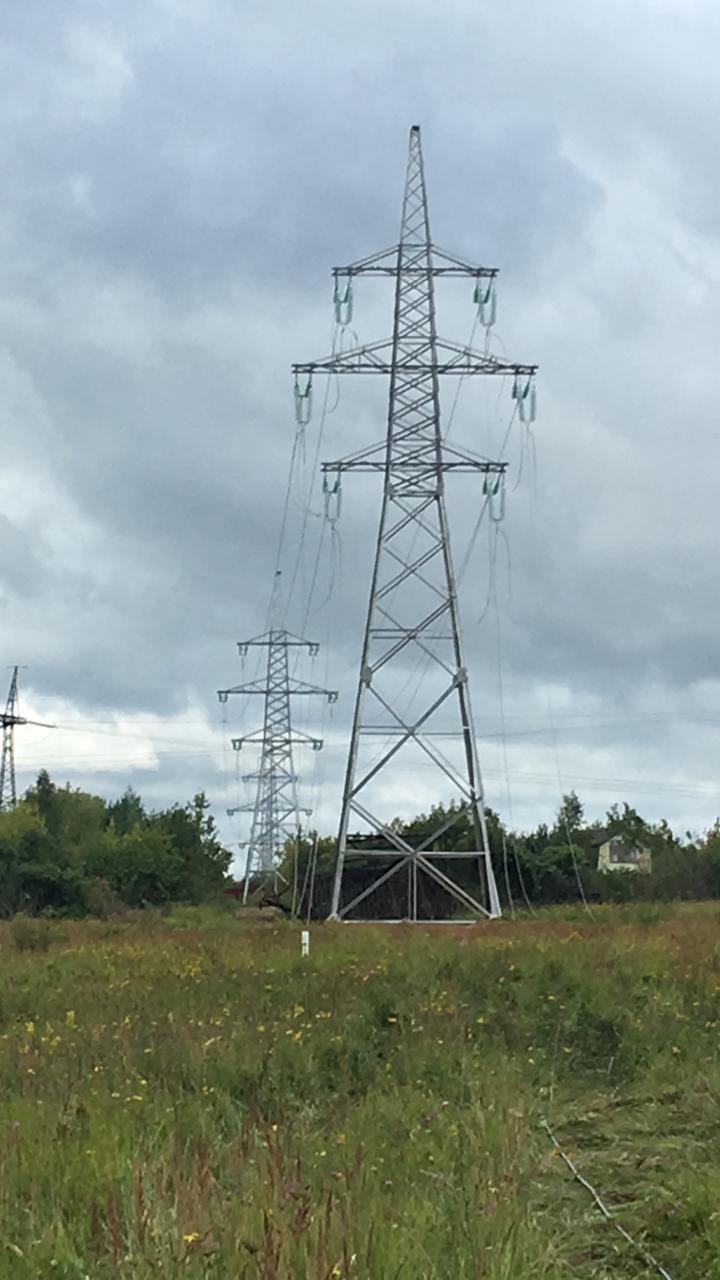 All photos (2)
Related News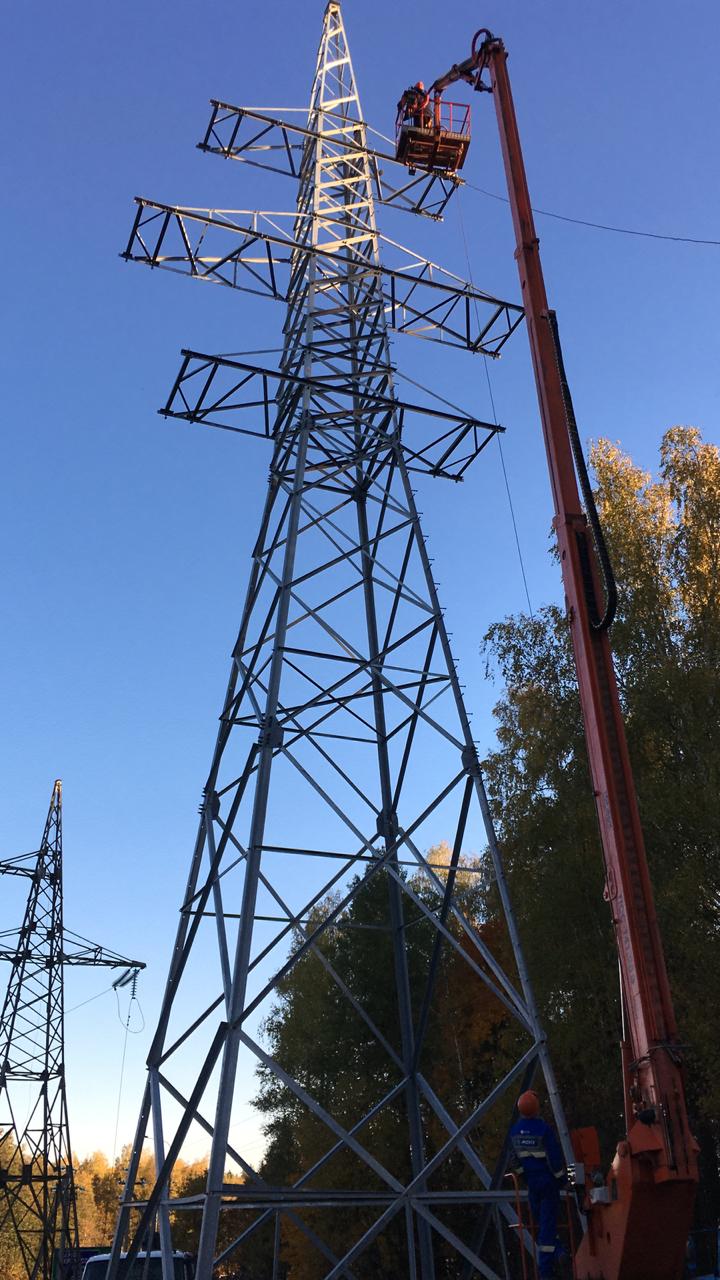 9 July 2020
Handover of construction and installation works to Moscow United Electric Grid Company PJSC
At the end of last year NNIAT LLC completed and …
View all