Expansion of 35/10 kV "Arkhyz" substation
15 January 2019
Construction
NNIAT LLC completed construction activities for the project "Expansion with reconstruction of 35/10 kV "Arkhyz" substation, performed as part of investment program of PJSC "IDGC of Northern Caucasus".
35/10 kV substation is the single power source of Arkhyz resort community, with population more than 500 people and over 400 000 tourists per year.
After substation commissioning, the substation capacity will be increased from 2,5 MVA to 8 MVA, which will solve the problem of power shortage and allow to connect new consumers.
Photo gallery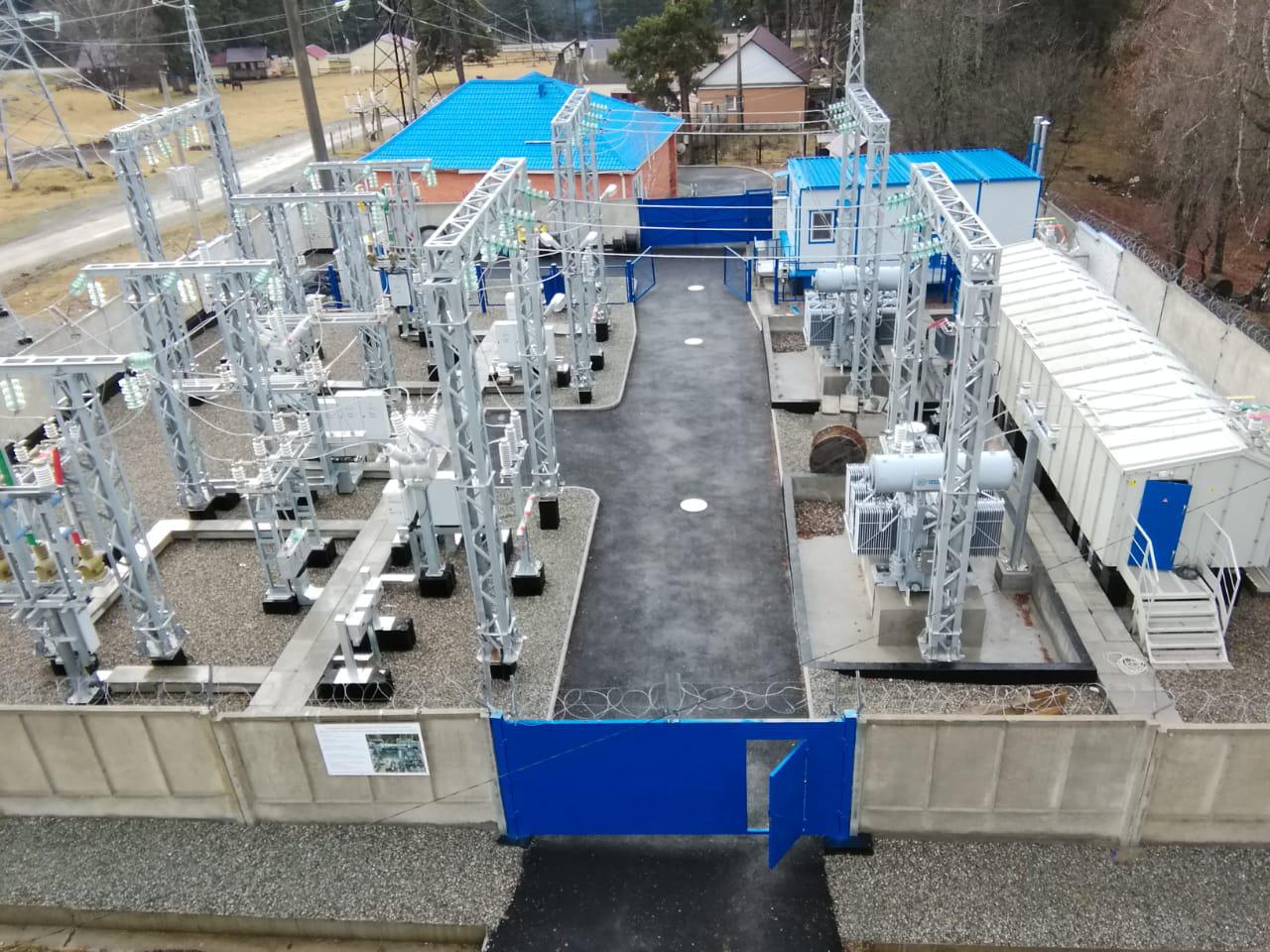 All photos (1)
Related News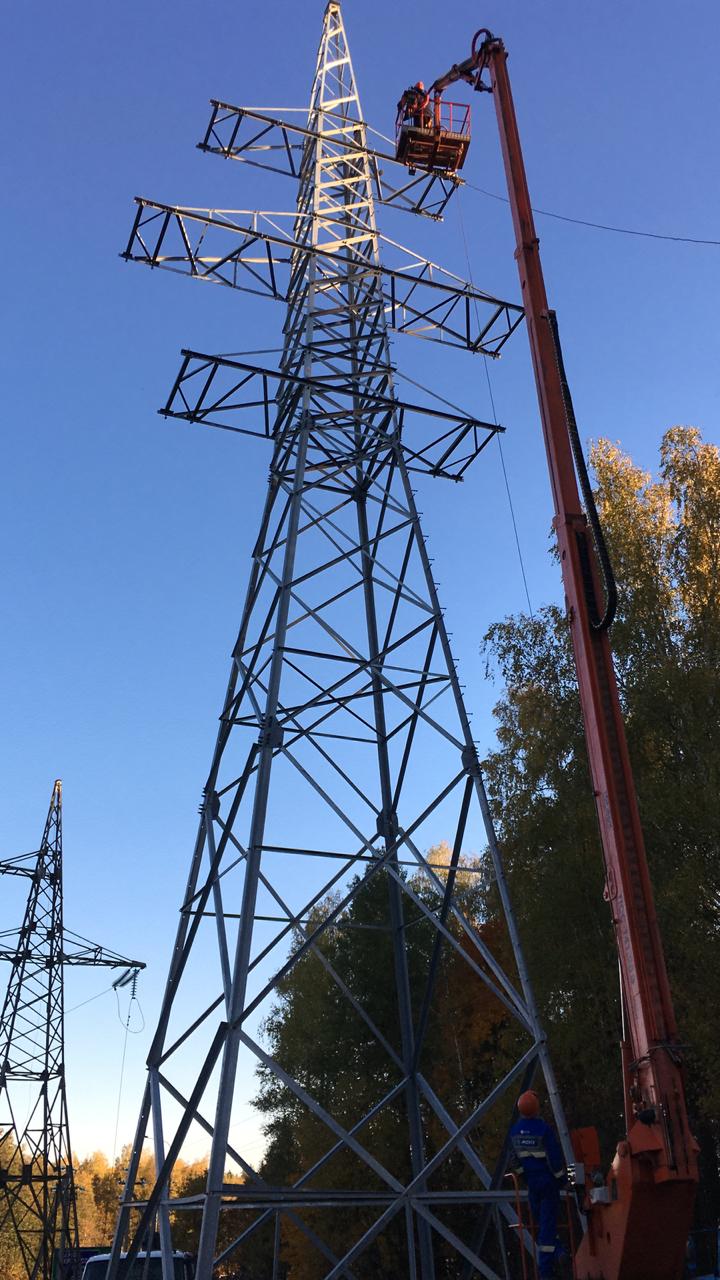 9 July 2020
Handover of construction and installation works to Moscow United Electric Grid Company PJSC
At the end of last year NNIAT LLC completed and …
View all