NNIAT LLC performs construction, installation and commissioning works for MOESK PJSC
5 March 2019
Construction
NNIAT LLC performs construction, installation and commissioning works on the project for reconstruction of 110kV overhead line "Serpukhov-Zapovednik with tapping", 35 kV overhead line "Serpukhov-reka", 5 commissioning and start-up complex for "South Electric Grid", a branch of "Moscow United Electric Grid Company" PJSC (address: Moscow region, Serpukhov district).
When performing works, NNIAT provides fully and timely delivery of the materials required for work performance.
NNIAT also performs construction supervision at this facility.
Upon completion of construction works on 110 and 35 kV overhead lines, the land lots used during construction are rehabilitated, landscaping and land improvement are performed.
Efficient construction and installation work methods applied in course of work performance at the facility, decrease the cost of work, manpower efforts, construction time, increase the usage rate of construction machinery and equipment, improve the quality of construction and installation works and labor safety.
Related News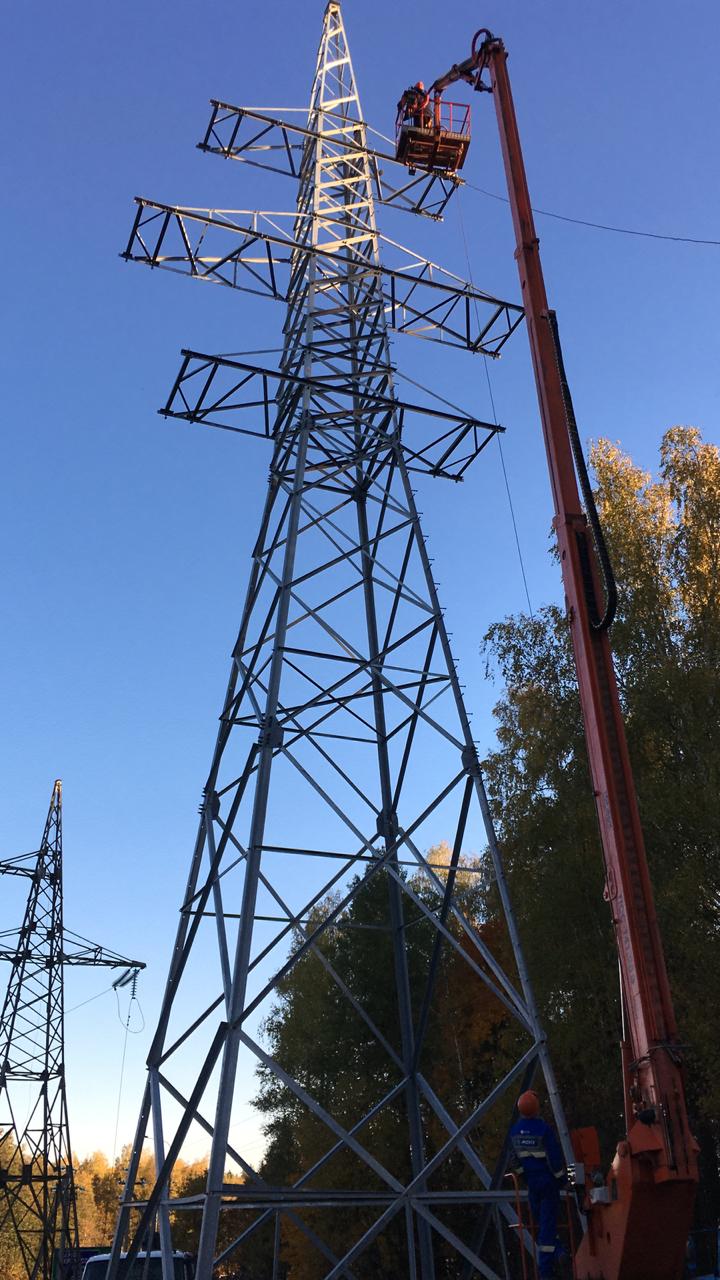 9 July 2020
Handover of construction and installation works to Moscow United Electric Grid Company PJSC
At the end of last year NNIAT LLC completed and …
View all