NNIAT participated in the 2-day digital conference "The Terminal of Tomorrow"
2020 turned a year of great changes in many industries, and the oil industry is not an exception. In 2021, the digital conference "The Terminal of Tomorrow", held by EasyFairs on 16-17th of March, became the scene to discuss the global changes, both positive and negative. This event gathered the manufacturers, service providers and associations who were sharing their opinions on such topics as decarbonization, innovations, emergency response, the impact of COVID-19 on the situation in the storage of energy resources and the necessity for energy transition to hydrogen, ammoniac, solar energy.
During panel discussions, which took place after the sessions, the attendees had a chance to ask their questions to the speakers and perceive their expert opinions.
The event was attended by such major European, American and British companies as Vopak, Oiltanking, Exolum, Emerson, Concrete Canvas and others.
The participation in the conference gives the opportunity to the NNIAT's specialists to get information on the trends in energy resources storage and transfer.
Photo gallery

All photos (2)
Related News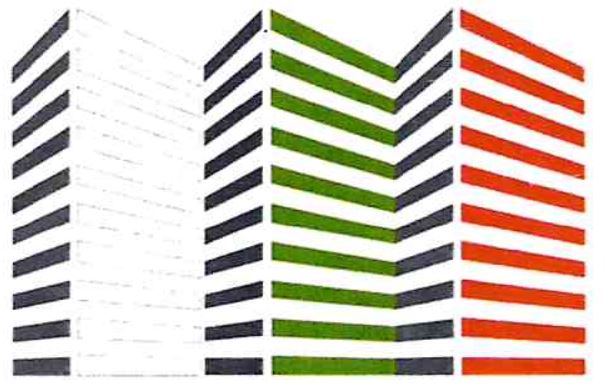 26 April 2021
NNIAT General Director was elected a new President of SRO Union "Privolzhie Construction Companies"
NNIAT General Director was elected a new President of SRO …
View all