NNIAT participates in a webinar on doing business in the UAE
NNIAT specialists joined a webinar "How to do business in the UAE? Opportunities for Russian companies in Dubai and Beyond" organized by Moscow Chamber of Commerce & Industry, Free Trade Zone Dubai Multi Commodities Centre (DMCC) and Incona Company and supported by the Moscow Government and Department of Economic Policy and Development Policy of Moscow.
Within the webinar, some DMCC projects aimed at establishing innovative business hubs projects came up for discussion.
Experts shared their practical guidelines on doing business in the UAE, advised on legal aspects and peculiarities of the UAE taxation system for running business of Russian companies.
Photo gallery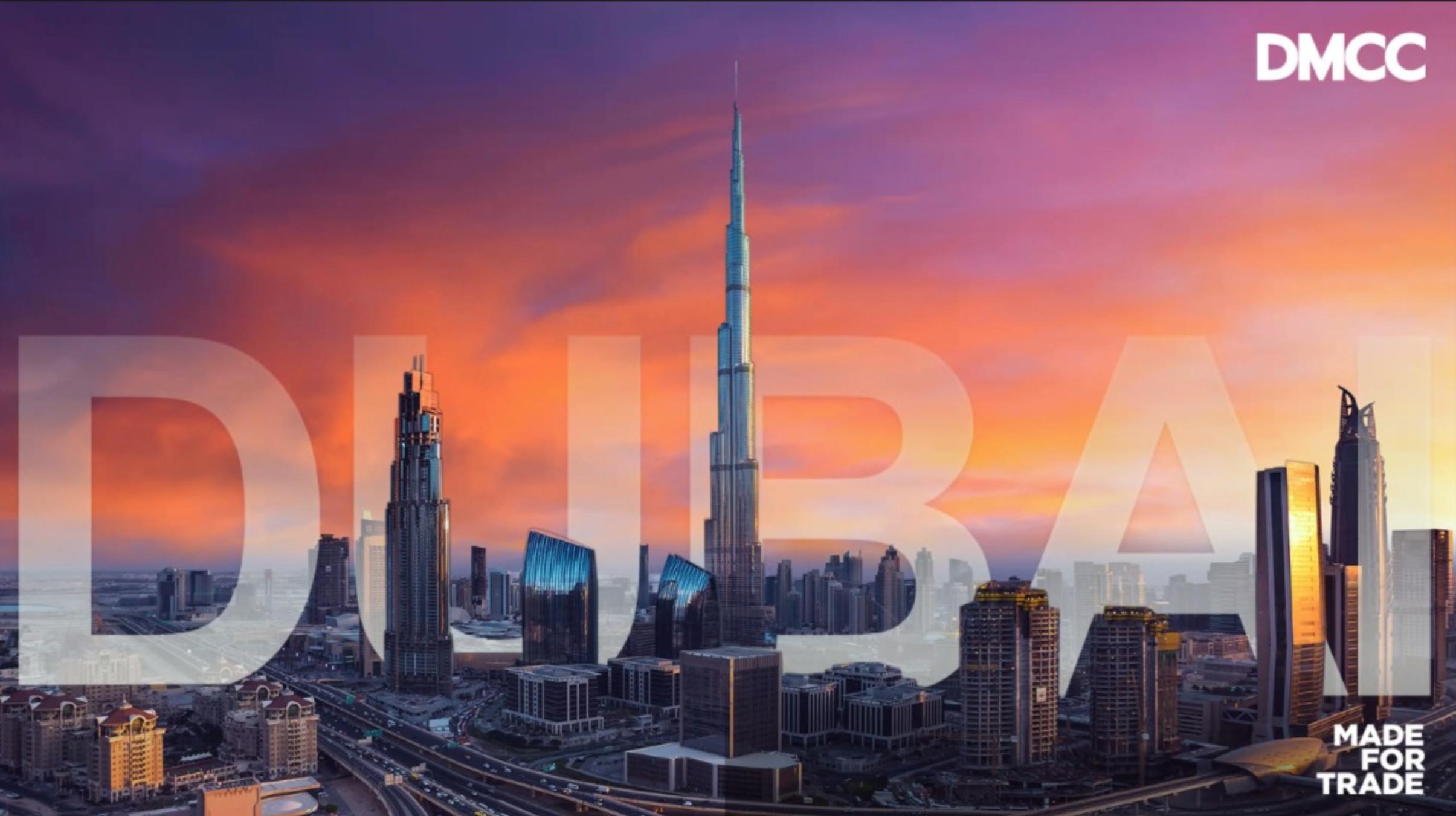 All photos (1)
Related News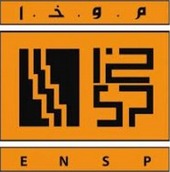 12 April 2021
NNIAT specialists gave a presentation about technologies to treat oil-containing wastes
On April 6, 2021, NNIAT specialists gave a presentation about …
View all