Sterlet release into the Votkinsk Reservoir
LUKOIL-Permnefteorgsintez LLC together with NNIAT LLC arranged the release of sterlet fingerlings into the Votkinsk Reservoir near the city of Osa, Perm Region.
The event was held with the participation of the representatives of the Middle Volga Territorial Administration of the Federal Fishery Agency.
The action was part of Environmental actions program of Perm Oil Refinery, aimed at biodiversity replenishment in Prikamye water bodies.
Photo gallery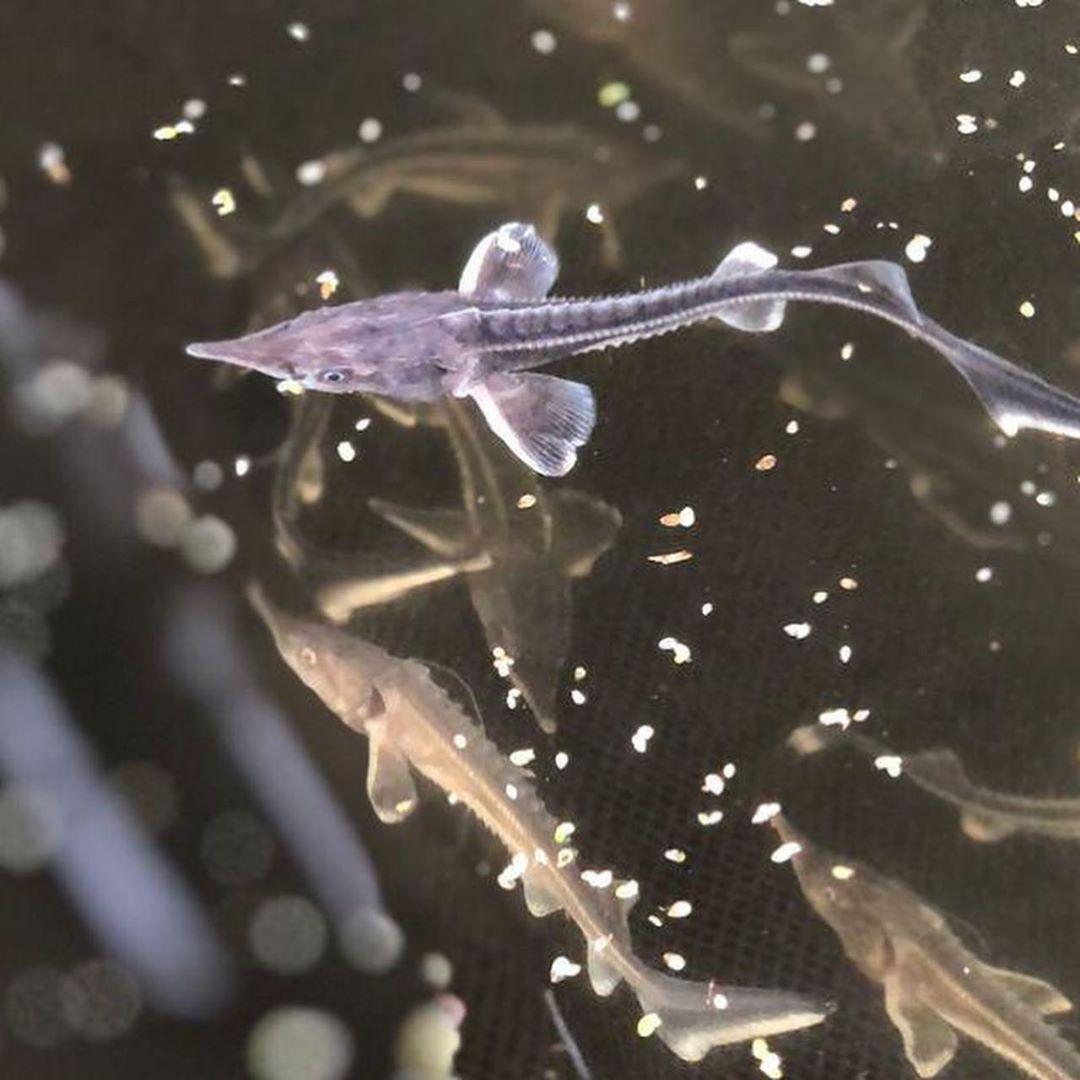 All photos (4)
Related News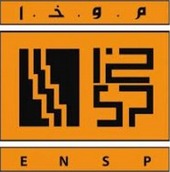 12 April 2021
NNIAT specialists gave a presentation about technologies to treat oil-containing wastes
On April 6, 2021, NNIAT specialists gave a presentation about …
View all