Nizhny Novgorod Institute of Applied Technologies took part in the 21st International Oil and Gas industry Exhibition & Conference ADIPEC 2018
27 November 2018
International cooperation
On November 12-15, 2018, Nizhny Novgorod Institute of Applied Technologies one more time participated in ADIPEC exhibition in Abu Dhabi, UAE.
Abu Dhabi International Oil and Gas Exhibition is one of the most important industry events in the Middle East. The exhibition is very popular and attracts thousands of visitors from many countries worldwide. ADIPEC is the place, where the latest scientific researches, innovative solutions and services in all the sectors of the industry are showcased.
Nizhny Novgorod Institute of Applied Technologies presented at the booth its own tank cleaning technology, cutting-edge developments in the area of waste treatment, environmental solutions, which aroused great interest of the leading international companies of the industry, as well as many other visitors and exhibitors.
During the exhibition, the NNIAT representatives held a number of successful meetings and negotiations with potential partners and representatives of the biggest international companies.
Photo gallery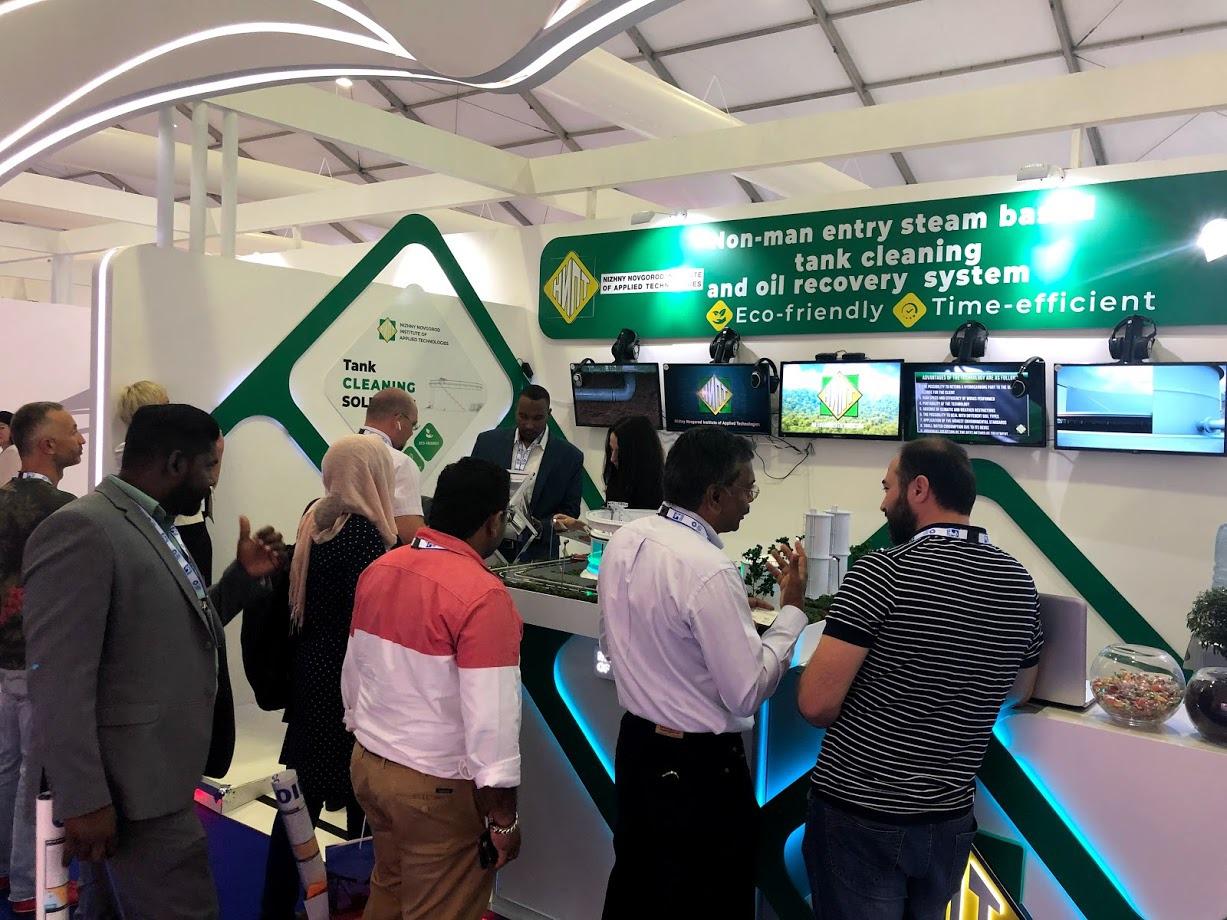 All photos (12)
Related News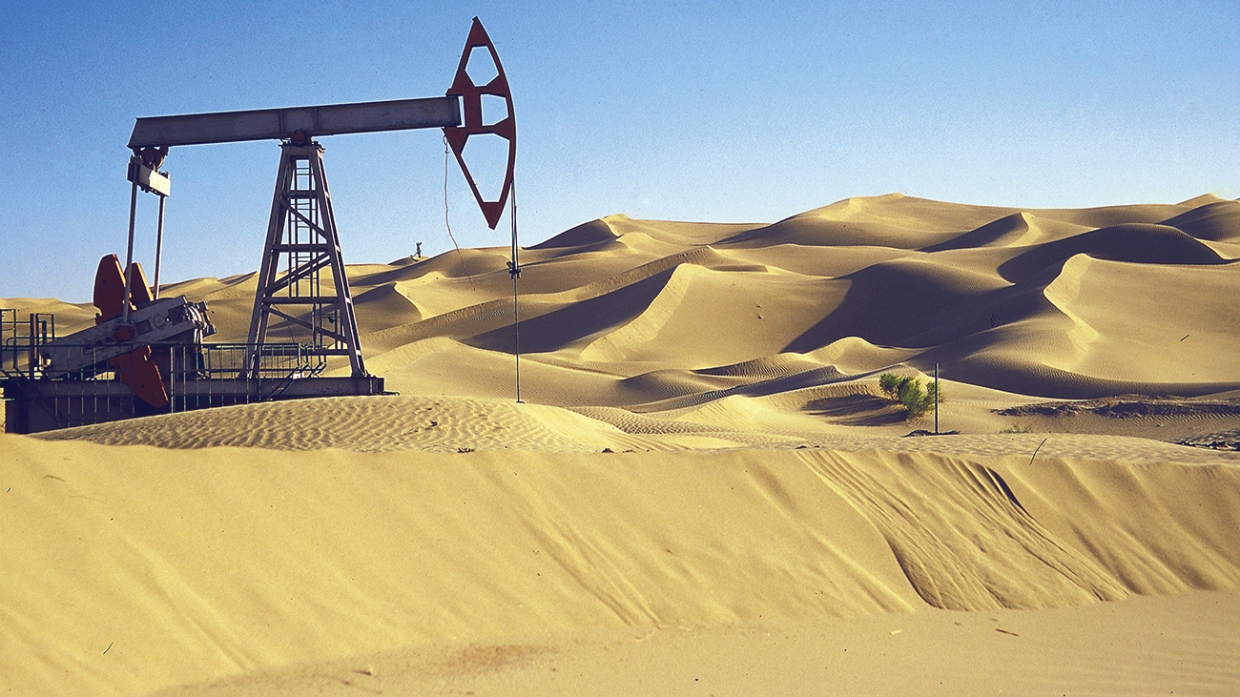 17 December 2020
Online meeting with UTS (United Technical Services), IDC (International Development Company), Gerab National Enterprises LLC from the UAE and ENVIROPROCESS SARL, STI Algérie from Algeria
NNIAT LLC held a series of online meetings with UTS …
View all